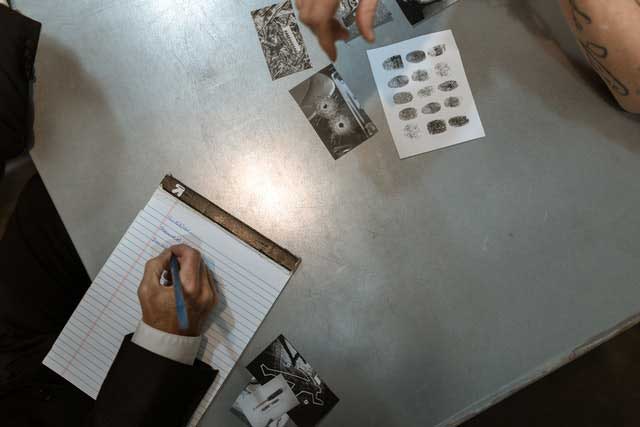 Known or Unknown Investigation
When the police learn of an alleged crime, investigators begin by questioning witnesses, questioning the target and requesting and reviewing various records.
If you are approached by the police and you are unaware of an ongoing investigation, ask if you are the target, ask if you are under arrest, and ask if you are free to go. These simple questions will expose the intention of the police.